AMBC, Associated Mail & Business Centers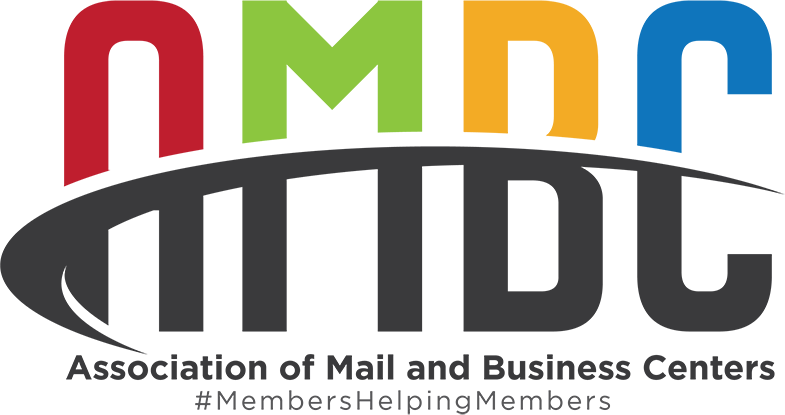 We, the new AMBC, are proud to serve as the retail shipping industry as advocate, educator, and mentors. Our members–mostly independent, though we have plenty of members who are part of franchises too–are incredibly diverse, operating businesses not only in the traditional retail shipping industry, but also many doing impressive things in printing, office services, and other unique areas like coffee shops, stationery centers, truck rental, college town student hubs, and tourist hot spots. Found in every corner of the country, our members are always willing to lend a helping hand, success secret, advice, or cautionary tale when necessary.
So, who is AMBC? You are AMBC and we are AMBC: a caring, powerful group of #MembersHelpingMembers who realize the whole is always greater than the sum of its parts.
 CLICK HERE  ambc4me.org/   to learn more about AMBC or call: 815-316-8255. 
OLSON & IVES is proud to be involved with this valuable organization.